People are usually so focused on the design of their kitchen that they neglect the small details, like the kitchen island. But small details make all the difference in designing your dream kitchen, and kitchen islands can be an integral part of that design. Here are some awesome kitchen island ideas that will help you create an efficient and practical space to spend time in while cooking great meals in your new kitchen! People are usually so focused on the design of their kitchen that they neglect the small details, like the kitchen island.
White Kitchen Island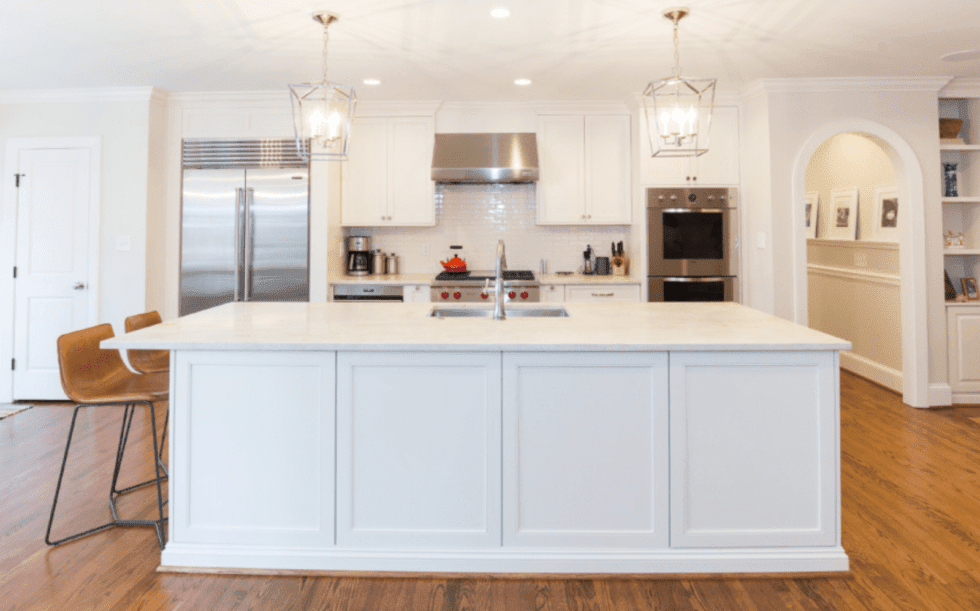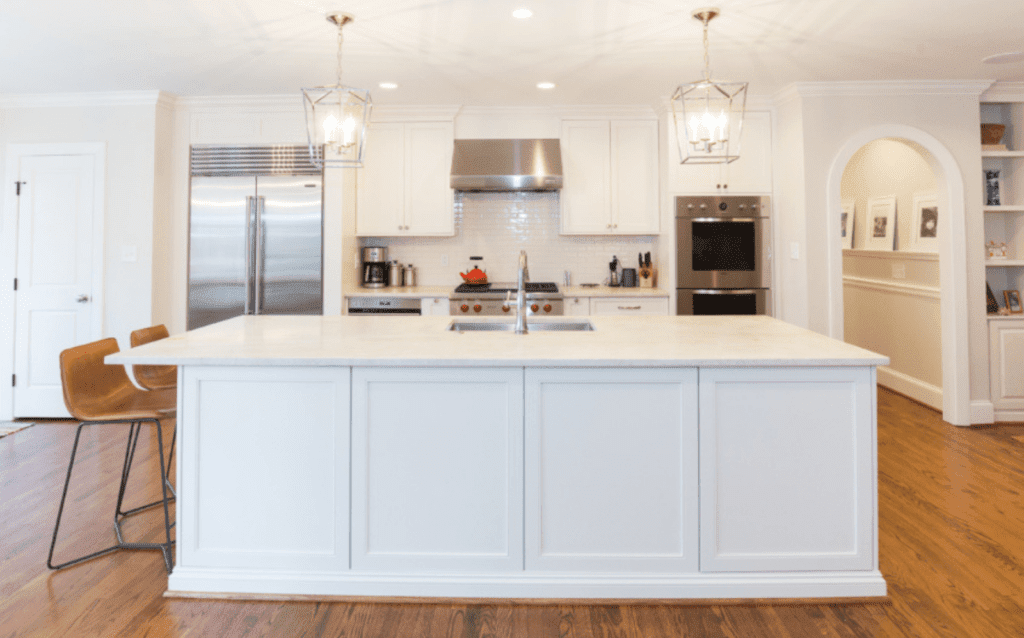 Small kitchens can feel even smaller when they're cluttered with appliances and countertop appliances, but there are some kitchen island ideas to help maximize your space. A small white kitchen island is a good place to start, as it will have clean lines and a variety of cabinets for storing all those cooking tools you use less frequently.
Irregularly-Shaped Island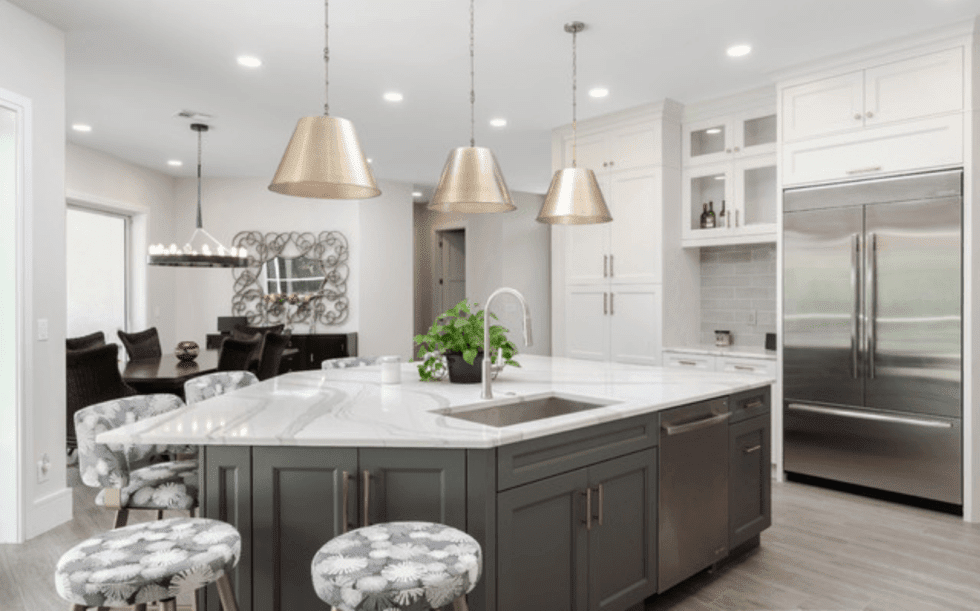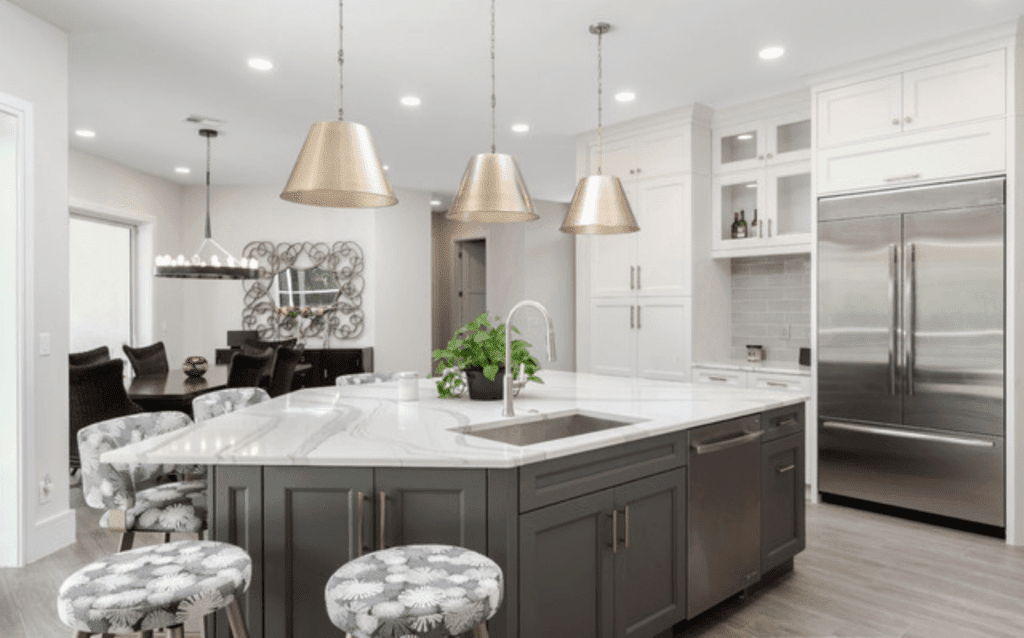 This design keeps your space flexible and enables you to move around freely. There's no need to worry about knocking into a table or chair. Also, if you cook frequently with friends and family, an irregularly-shaped island gives you more space for preparing food, keeping ingredients at hand, and making extra servings if necessary. And these days you can find an irregularly-shaped island that fits well with almost any decorating style or color scheme.
Curved-Edge Island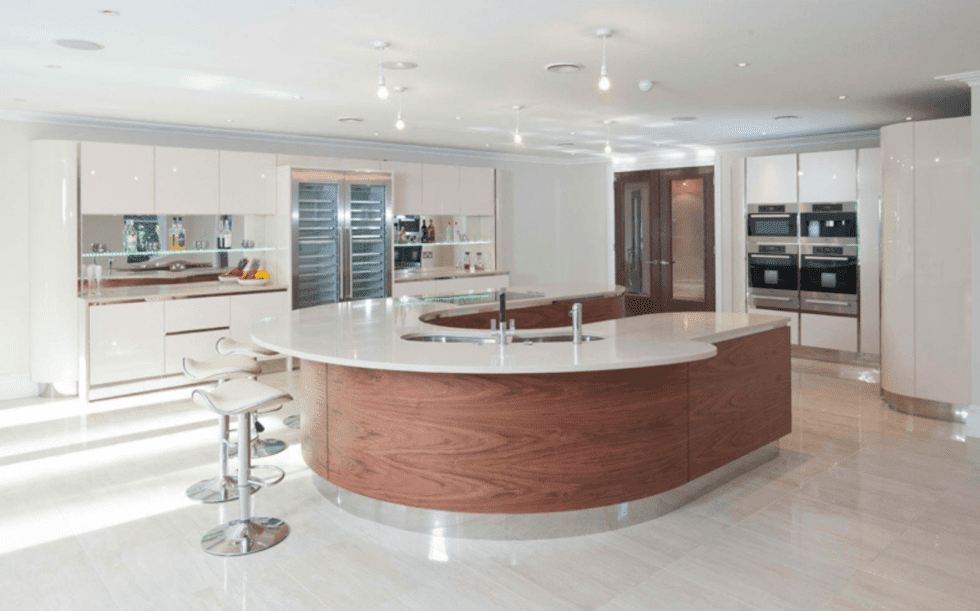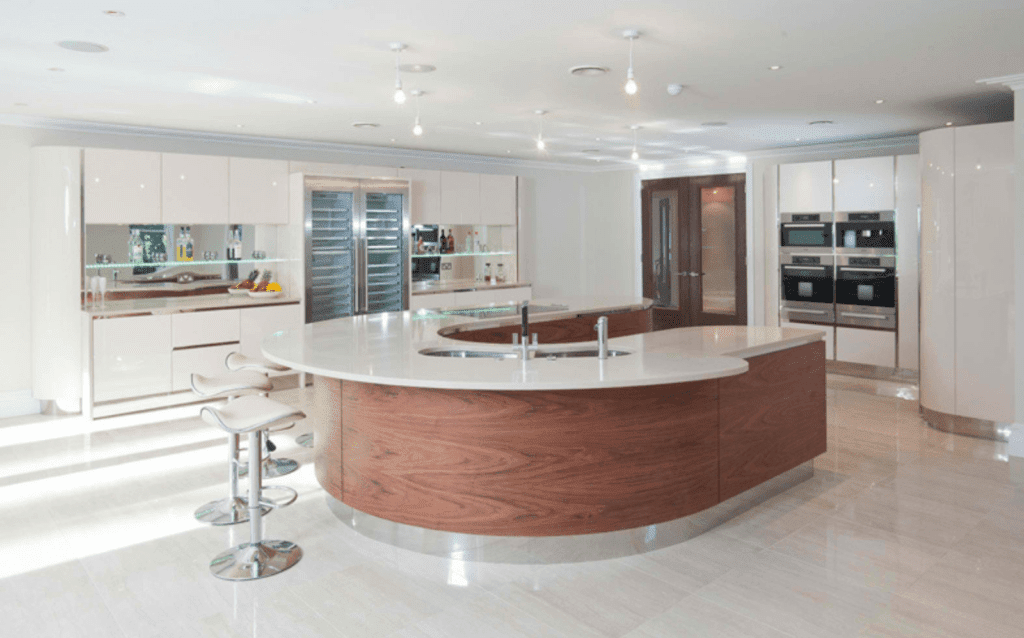 Curved edges make for a more elegant, less industrial appearance and make space in smaller kitchens more appealing. If you have a small kitchen, using every inch of space can be essential to making your cooking space as functional as possible. The curved edges on these islands provide plenty of extra storage options when you need them.
Wood Slat Island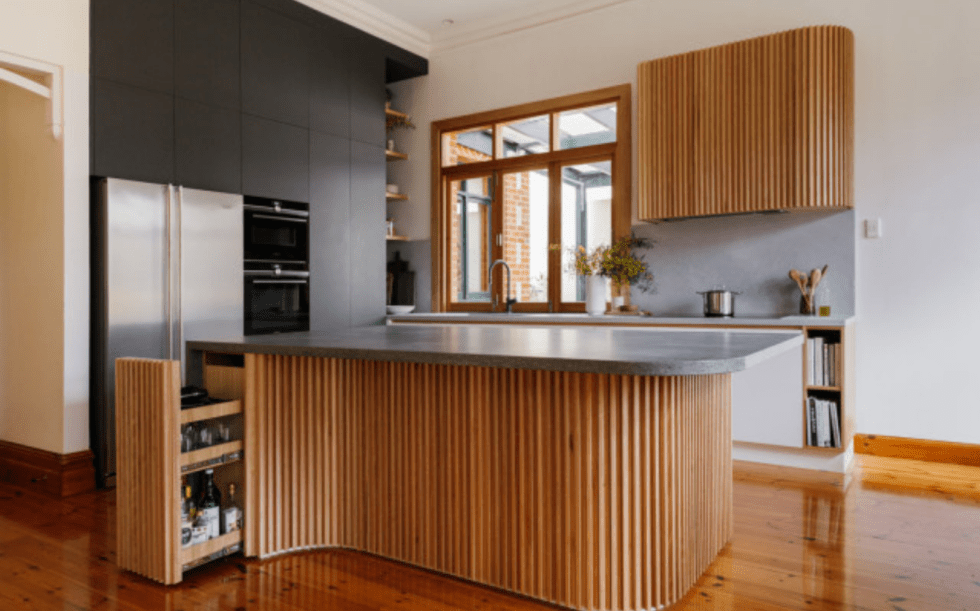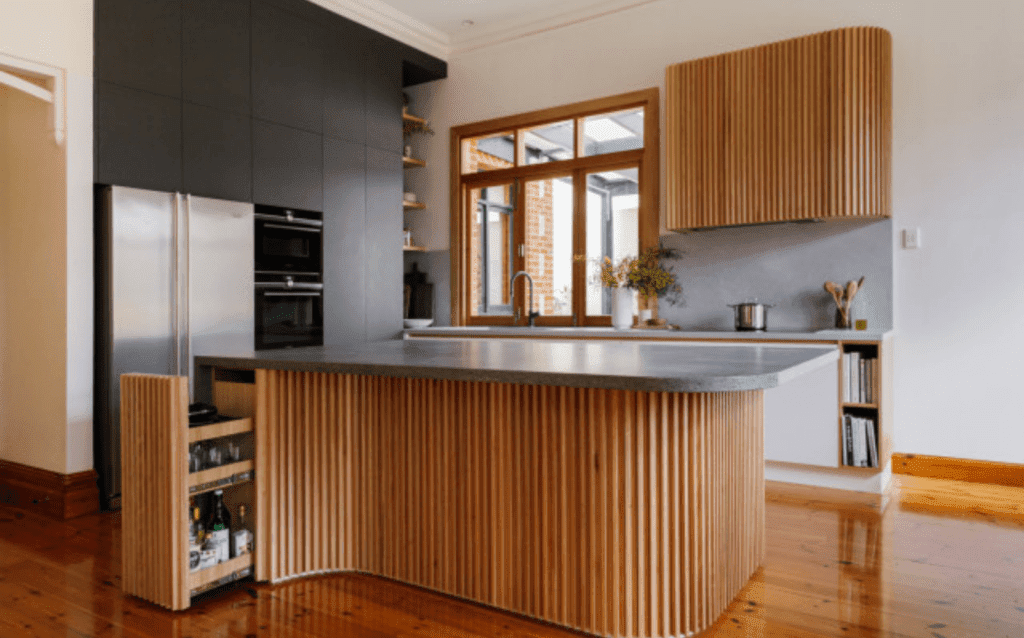 An island made of wood slats is durable and easy to clean. So, if you love cooking and your kitchen space is quite small. You can consider installing a wood-slat kitchen island with stools in order to give yourself extra working space that's still within reach of a sink or stove.
Tile Kitchen Island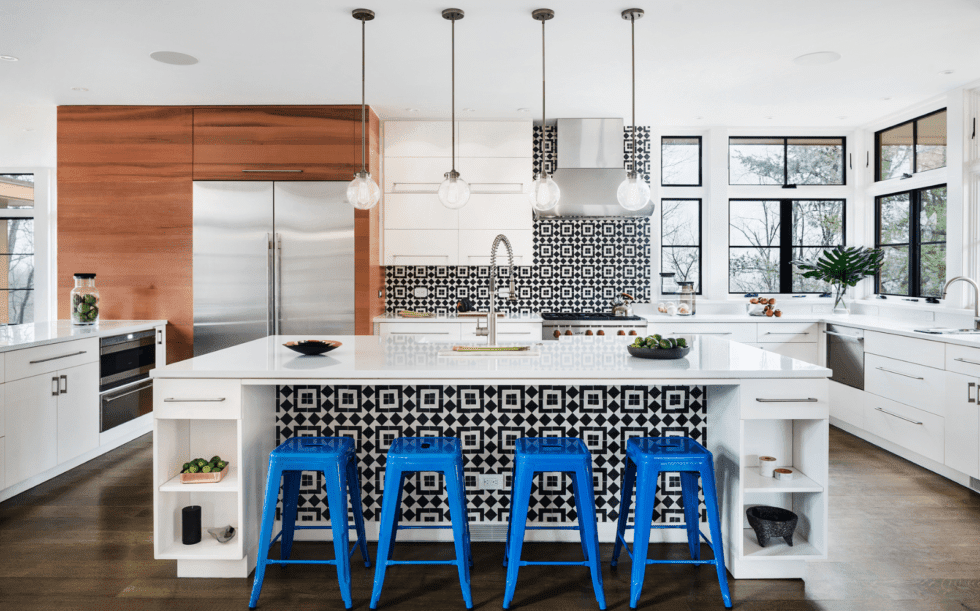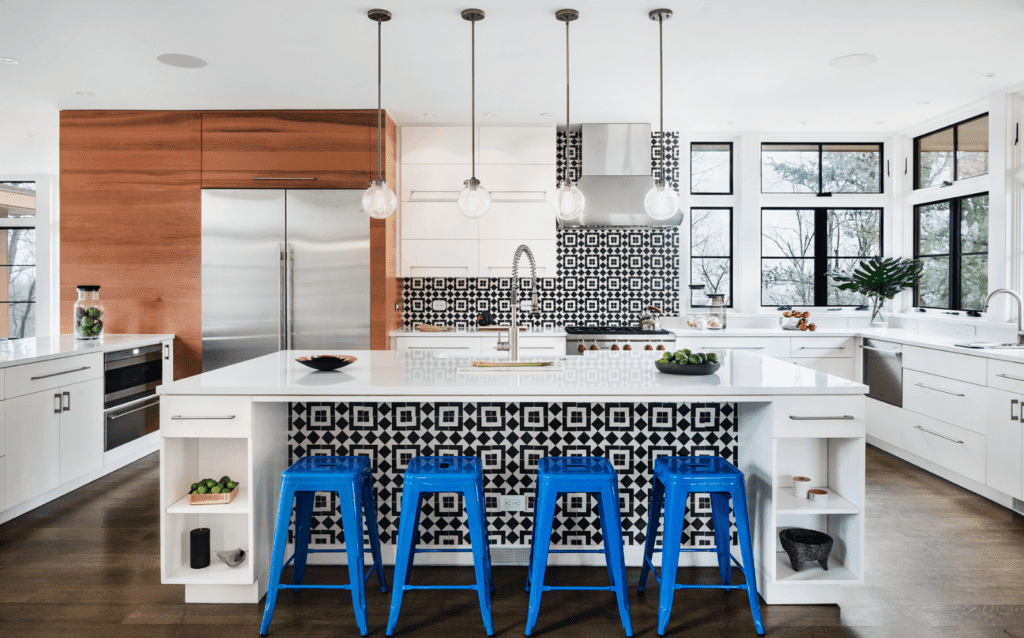 A tile kitchen island is a great option if you're trying to maximize your space in an open-concept home. It can serve as both a convenient prep area and extra seating for guests. Plus, it's much easier to clean than granite or stone! Tile is also a great choice for busy households with small children. A splash of liquid on tile isn't going to leave permanent damage like it might on other materials.
A Round Kitchen Island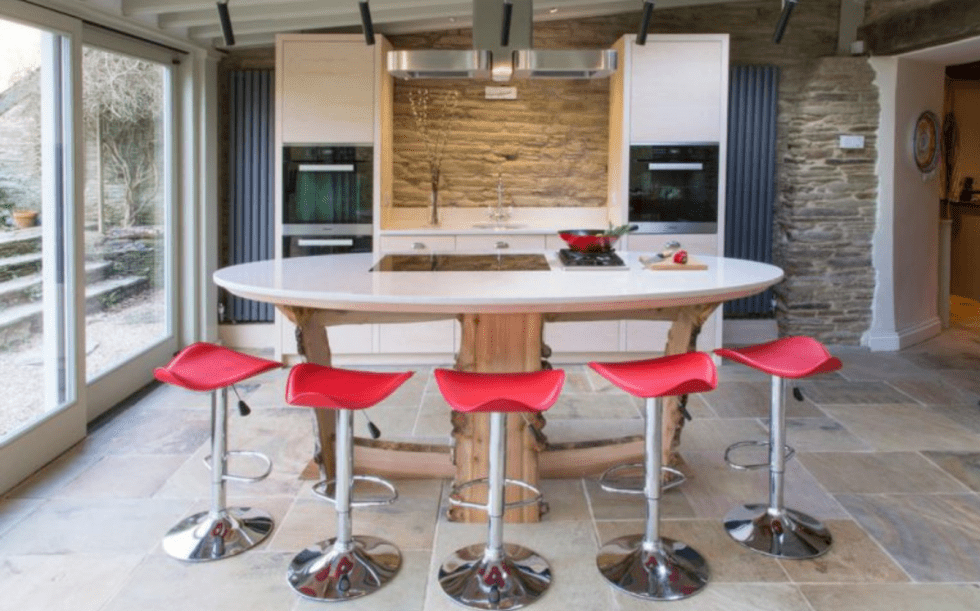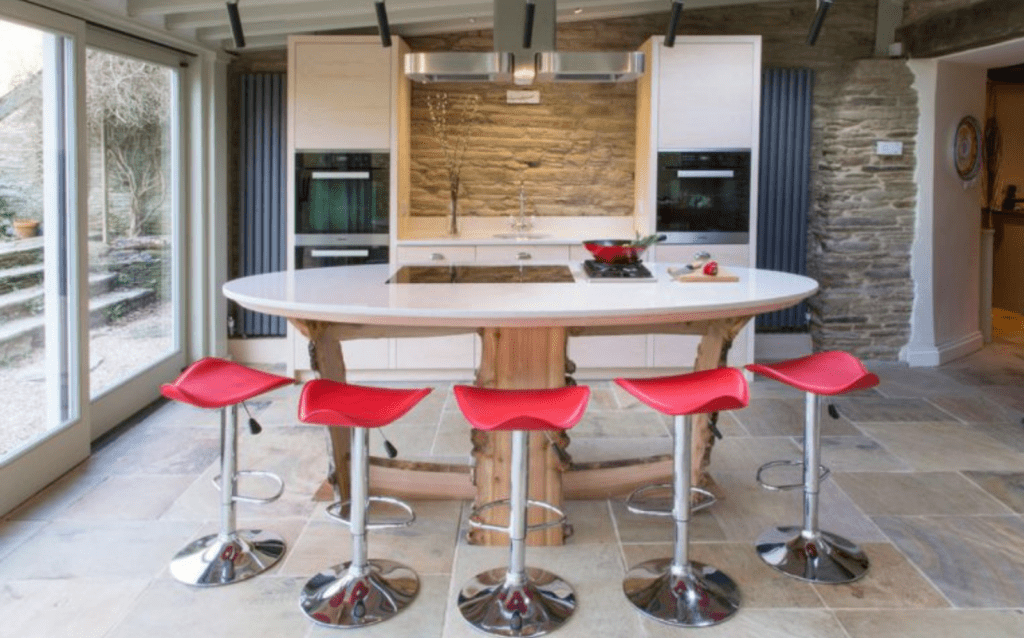 The traditional island is long and rectangular. This shape requires a lot of walking back and forth from one end to another, which can be exhausting during an extended cooking session. By contrast, a round island is more efficient; you can walk around it and reach everything in one sweep. But note that round kitchen islands come in many shapes—like oval or semicircle so make sure you get one that fits well with your space!
Wooden Kitchen Island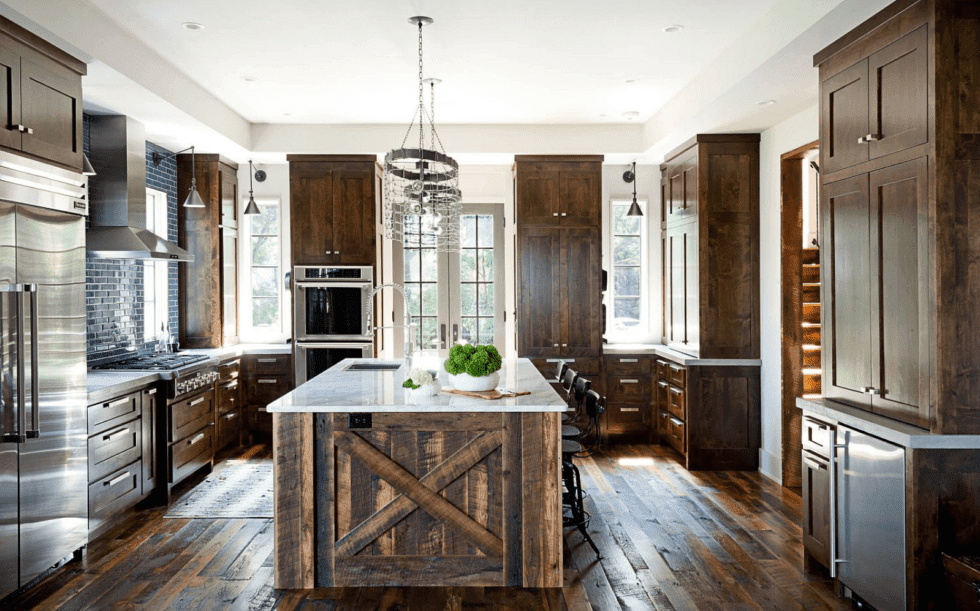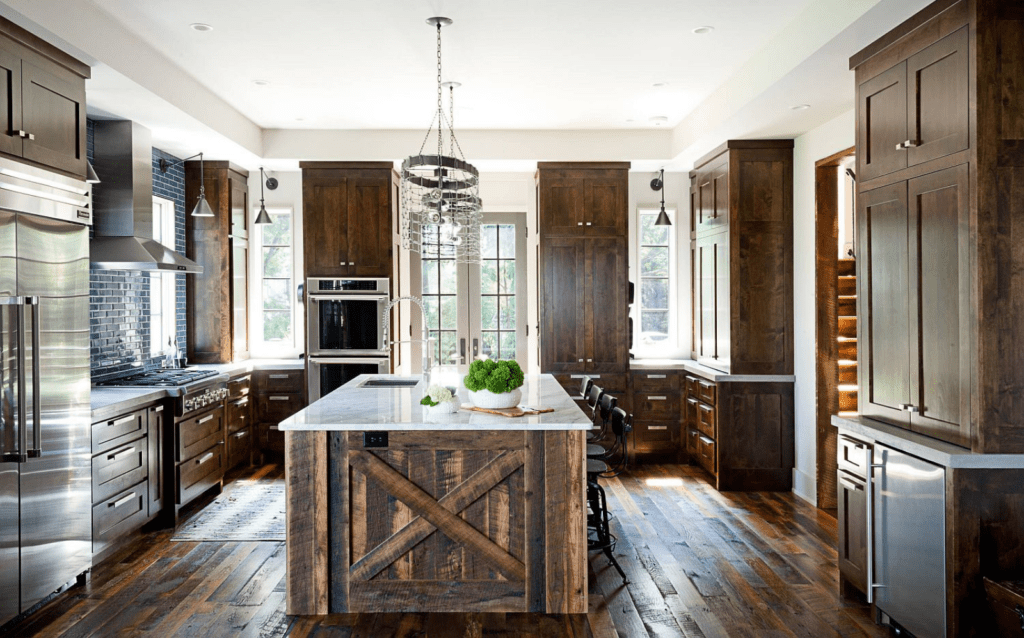 Wood is both rustic and durable. It also doesn't cost much, so it can be a great option for an island that gets used frequently or hosts a lot of parties. You can make islands out of anything sturdy, including reclaimed barn wood or antique doors. There are even companies that specialize in salvaged wood islands. Wooden islands look especially great when they match existing cabinets, floors, and countertops in your kitchen.
READ HERE FOR MORE KITCHEN ISLAND DESIGNS!!