Fresh Flavors Creative Cooking
All Around Kitchens brings innovative kitchen products and gadgets that will help both amateur cooks become pro.
View Our Products
The kitchen is often considered the heart of the home, a place where families gather, and culinary magic happens. But, as much as we love our kitchens, they can get hot and stuffy, especially during the summer months. That's where a ceiling fan in kitchen can make a...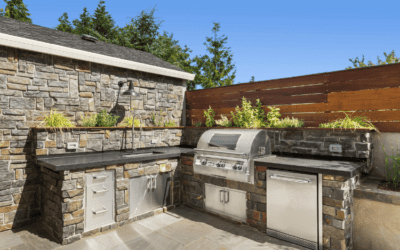 When it comes to outdoor living spaces, open-air kitchens have become the ultimate addition to any home. They offer a unique blend of convenience and natural beauty, allowing homeowners to cook, dine, and entertain al fresco while enjoying the great outdoors. Creating...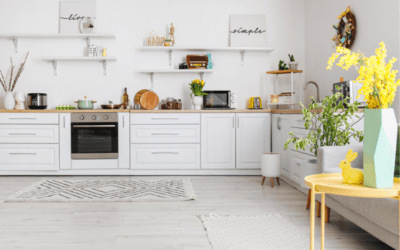 Decorating the kitchen racks is a fantastic way to infuse personality and style into your culinary space while also making it functional. Whether you have open shelves or glass-front cabinets, there are endless possibilities to transform your kitchen into a visually...
In the world of culinary pursuits, choosing the right tools can make all the difference. Custom kitchen knives emerge as the superior choice for passionate cooks. Their exceptional craftsmanship, durability, and tailored designs offer a unique culinary experience that...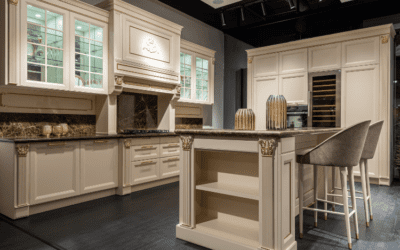 The heart of a home, the kitchen, holds a special place in everyone's life. It's a place where meals are prepared with love, conversations flow, and memories are created. Classic kitchens, with their timeless appeal and enduring design elements, have always held a...